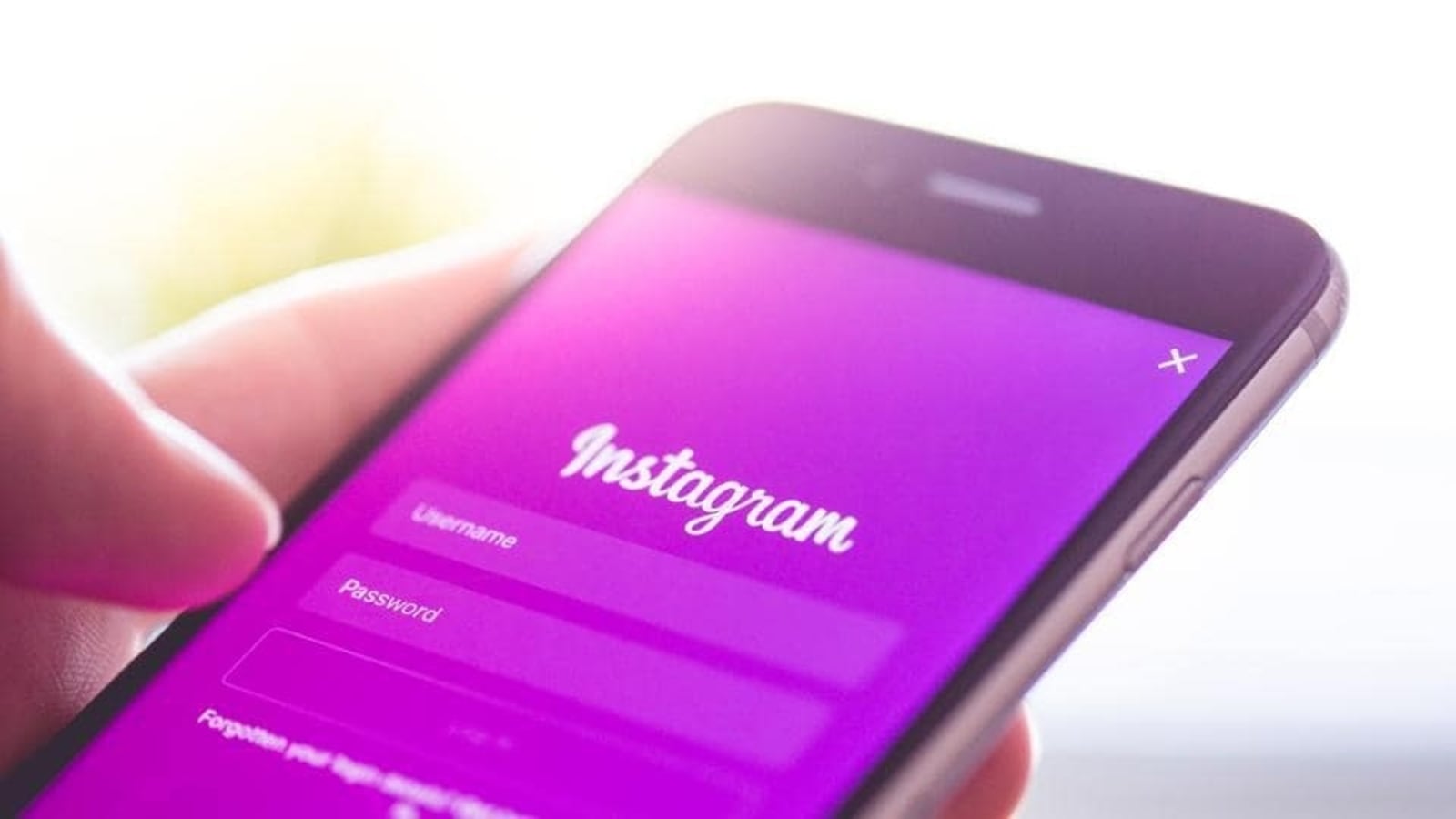 To beat TikTok, Meta turns all Instagram videos into Reels!
As TikTok goes from one success to the next, Meta is looking to stop this push by turning all Instagram videos into Reels.
Instagram is under immense pressure from China's TikTok, which is winning the eyeball war. To combat TikTok, the Instagram app is reportedly testing a new feature for its video posts that will turn them all into Reels. The change aims to simplify the overall video experience on the platform. According to the screenshot shared by Matt Navarra on Twitter, the photo-sharing app has already started turning video posts into Reels for selected users and it could be rolled out to a wider audience on Instagram and Facebook. He tweeted: "Instagram now makes EVERY video a reel." According to the post, once the changes are successfully implemented, anyone will be able to discover anyone's reel and use the original audio to create their own reel. Those who have a private account, their Insta Reel will only be visible to their followers. The post also adds that anyone will be able to create a remix with their Reel if their account is public. However, this can be avoided by making some changes to the account settings.
A Meta spokesperson confirmed the same with TechCrunch via email. They wrote, "We are testing this feature as part of our efforts to simplify and improve the video experience on Instagram." Instagram Reels was first launched in 2020 after the Indian government banned TikTok along with other Chinese apps over security concerns. The platform gained immense popularity with the Reels short video format.
The change is currently being tested and the timing of its release is not yet clear. It's also unclear what will happen to existing videos posted on Instagram, and whether we'll still be able to post videos up to 10 minutes in length.
Meanwhile, the app is also testing another feature similar to TikTok – a full-screen vertical home feed. This will allow users to enjoy videos and posts in full screen mode.