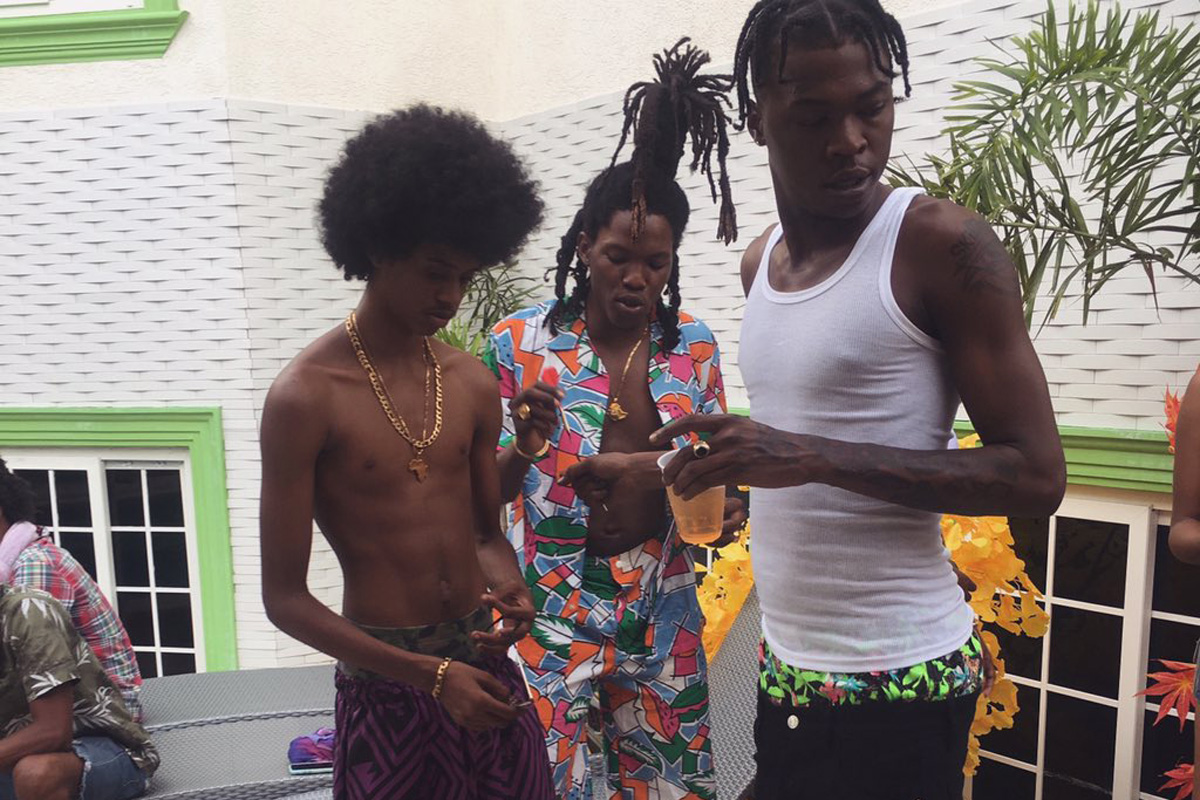 Skillibeng Joins Blvk H3ro and Wayne J for "Young Boss Remix" Music Video: Watch – DancehallMag
With such an impressive track record, who else Blvk H3ro and Wayne J would have chosen to boost their anthem, Young boss, other than Eastsyde Record's own master trap, Skillibeng?
Young boss, which was officially released in April, is an ode to those young people who are truly "authoritarian" in their respective fields. Rising star Skillibeng is not only a perfect example of such advancement in the Dancehall arena, but has also created a terrific rendition for the remix.
Produced by American music label Delicious Vinyl Island and Greatest Records on the Bob Riddim, The official remix audio with all three artists was previously dropped over the summer, but fans are now entitled to a brand new, revised music video, which debuted yesterday October 3.
Skillibeng takes the time to show us how he really does in the video; Dressed in a red blazer and checkered pants in an office and busy with his job, he sings, "The young boss is here now, give me a way to pamper myself every show on stage." We make sure that the place turns on every radio / movement, no ramp with my papers is a danger.
Wayne J and Blvk H3ro in other scenes bond with Skilli in a lime by the pool surrounded by their many daughters to assert their bossy crochet, "I'm a young G, young boss, young millennial, nuff money run, gal a run mi dung, touch dung, Clarks pon di grung, a we a run di grung ", they sing, creating a catchy enough rhythm to sing the single's anthem and carry the message, especially to young entrepreneurs who can identify.
Courtesy of director / cinematographer Rael Emmanuel, assistant director Messiah and editor Milton Vanna, check out the clip from the Young Boss Remix with Skillibeng, Blvk H3ro and Wayne J here –