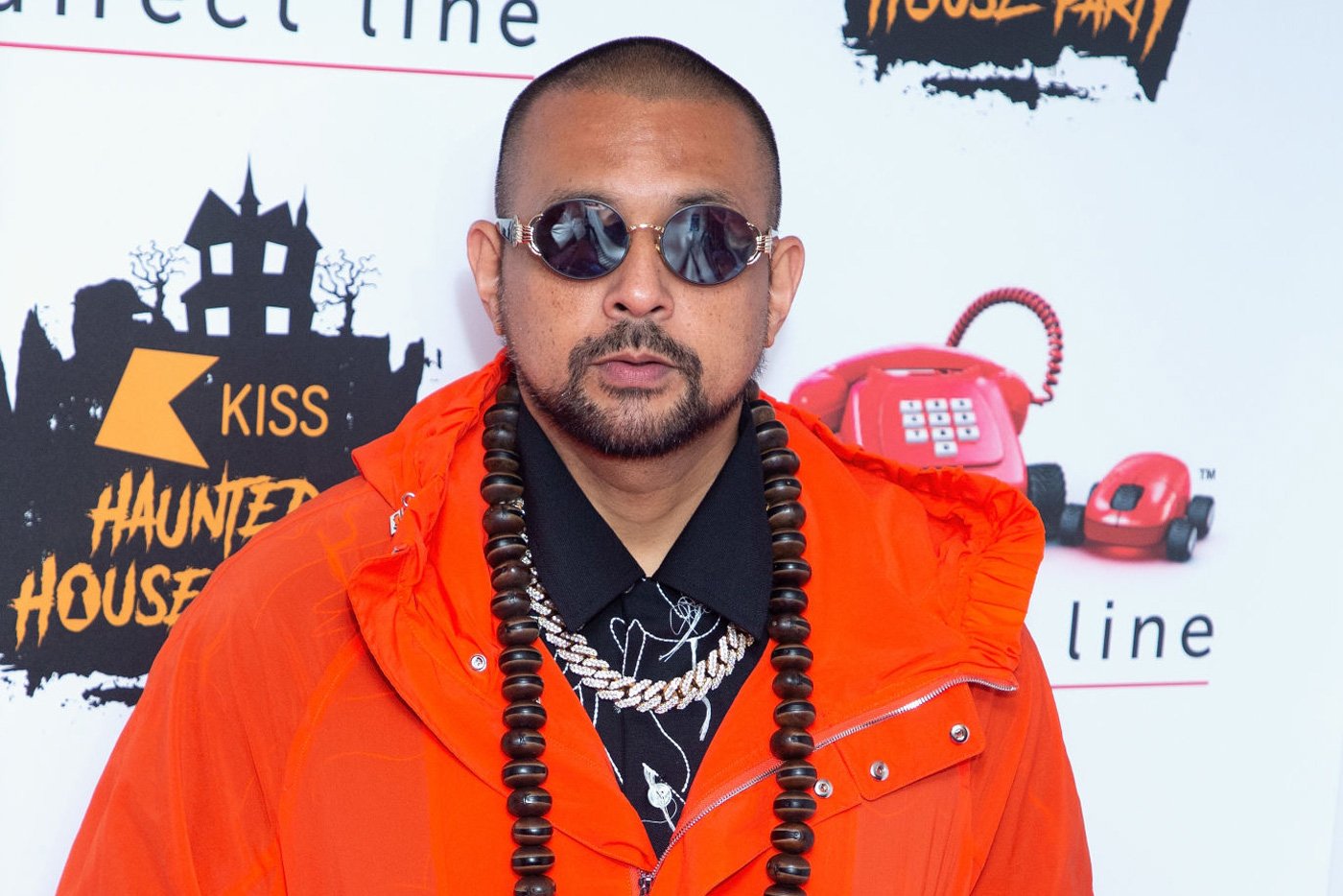 Sean Paul takes a look at the best dancehall/rap collab of all time – DancehallMag
Dancehall hitmaker Sean Paul recently shared his top pick for best dancehall/rap collaboration of all time.
the Temperature deejay was a guest on Complex's web show Brackets where he ranked the biggest crossover hits of the genre from the early 90s to 2020. Titles ranged from party people like Foxy Brown and Baby Cham's The tables will turnto new favorites like Popcaan, Drake and PartyNextDoor's Turn and turn.
During the weekly series, pundits/special guests choose the winners of a thematic bracket – in this case, best dancehall/rap song – until a field of 16 is narrowed down to the elite 8, then to Final 4 and a penultimate championship round to decide the winner.
Paul had a prolific crossover career, working with Sia, Dua Lipa and many others, however, it was his hip-hop/rap hits that took him to new heights. When asked why rap/dancehall was such a special combination, the veteran cited Jamaica's rich heritage and influence on musicians.
"Since the early days of rap with Kool Herc and just the connections, the number of artists who are hip hop artists and are very dope who have Jamaican connections – Biggie, Busta Rhymes Special Ed, Shinehead all the connection don't is just day one for me," Sean Paul said.
Sean Paul spoke highly of the lineup's many recognizable collaborations, including romantic call (Patra feat. Yoyo), Oh yes (Foxy Brown ft. Spragga Benz), It's good (one blood) (Game ft. Junior Reid) and Shabba Ranks Remix (A$AP Ferg ft. Shabba Ranks, Busta Rhymes and Migos).
In the end, however, it came down to two final tracks, including one of his own: Give Me Light Remix feat. Busta Rhymes and Baby Cham's ghetto story feat. Alicia Keys. Choosing his own track, Paul said, "Sometimes you have to go back to where you were born, and I was born internationally with Gimme The Light. It's my tune. Gimme The Light wins for me.
Paul also recalled favorably his other notable teams such as To break up feat. Rihanna, best shooter (better known as Here comes the boom) with DMX and Mr. Vegas, and baby boy with Beyoncè, who were eliminated in the previous rounds.
Press play above and try the Dancehall/Rap Bracket yourself at the Complex.