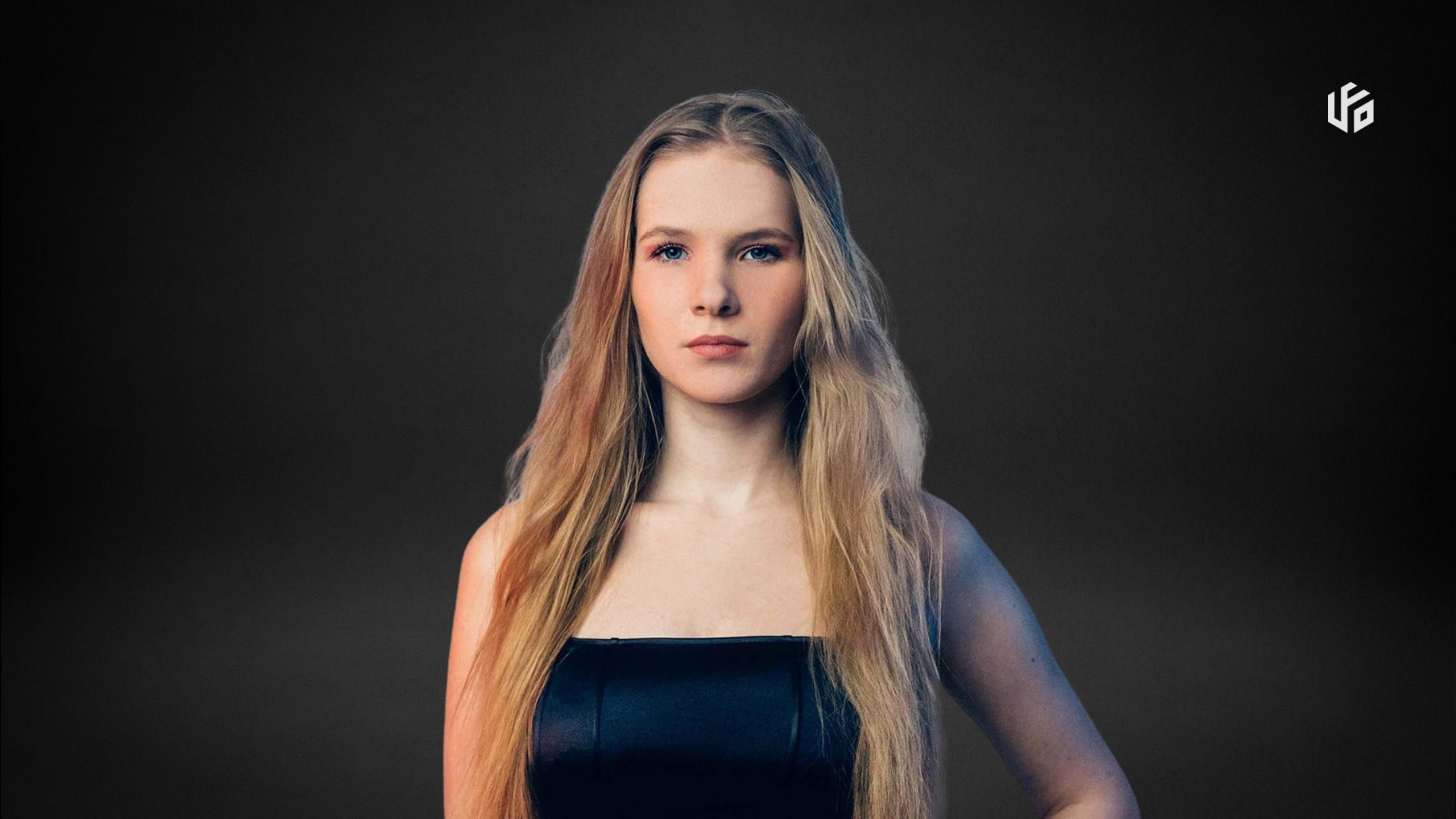 Rising talent LUNAX releases tasty "Rooftop" on Beat Dealer Records
Let's fly high with LUNAX and his new track 'Rooftop' via Beat Dealer Records Out Now on streaming platforms and on repeat on UFO Network.
The song takes us to the rooftops of the world to look up to the sky in times when we feel alone and shows us the limitlessness of our possibilities on difficult days. Behind the melancholic lyrics hides an energetic sound that motivates and gives self-confidence and the courage to change perspective.
LUNAX, who is only 19 years old, has become the most successful German Slap-House artist in the music industry. On streaming services such as Spotify, Apple Music or Amazon Music, she was not only featured in the biggest playlists in the world, but also graced the covers of several top playlists on various platforms.
Spotify has already chosen LUNAX four times for the cover of Europe's biggest dance playlist'main stage', followed by 1.6 million listeners. In 2021, she was the first dance number to host an official Apple Music playlist with the "Festival Bangers". For more information on the hottest and freshest new electronic and EDM dance music, visit our "News" page and connect with UFO Network on social networks.
With over 85 million streams on their tracks, one and a half million monthly listeners on Spotify and over 15 million views on their music videos, LUNAX shows what it takes to succeed in the music industry and shows no sign of slowing down!
Discover the hottest and newest releases in electronic dance music and GED news only on UFO Network!
Listen to "Rooftops" on Spotify
Download | Flow
Connect with Lunax on social media platforms
Youtube | instagram | Spotify