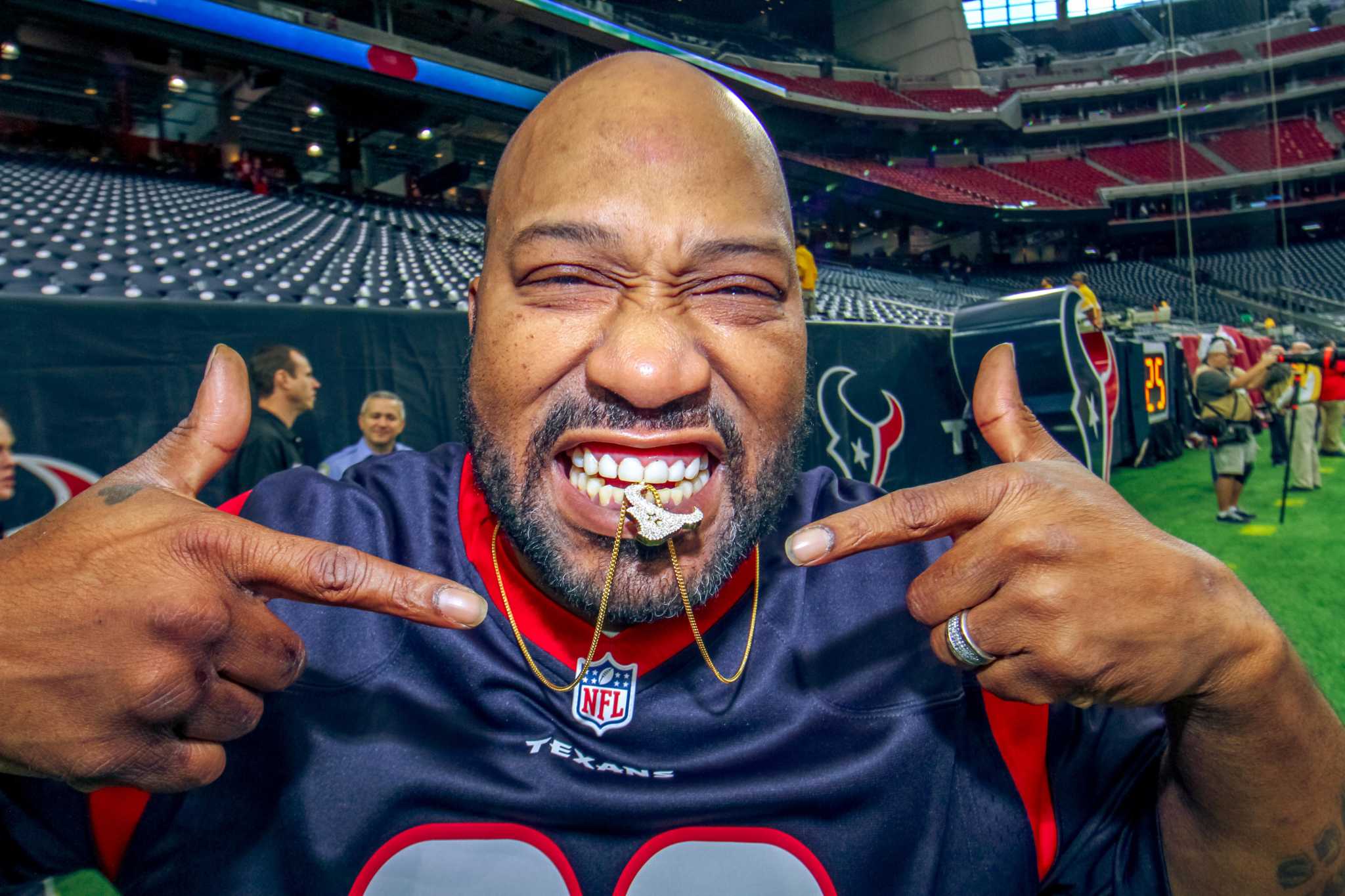 Rappers with the most mentions, the most popular
If Houston had an official soundtrack, it would be dominated by rap music.
It's an integral part of the city's culture, a sound that characterizes everything unique to Houston. In the early 90s, DJ Screw pioneered the choppy and screwy sound, slowing down tracks and chopping them up to create an entirely new genre. It is still used today by artists of several genres.