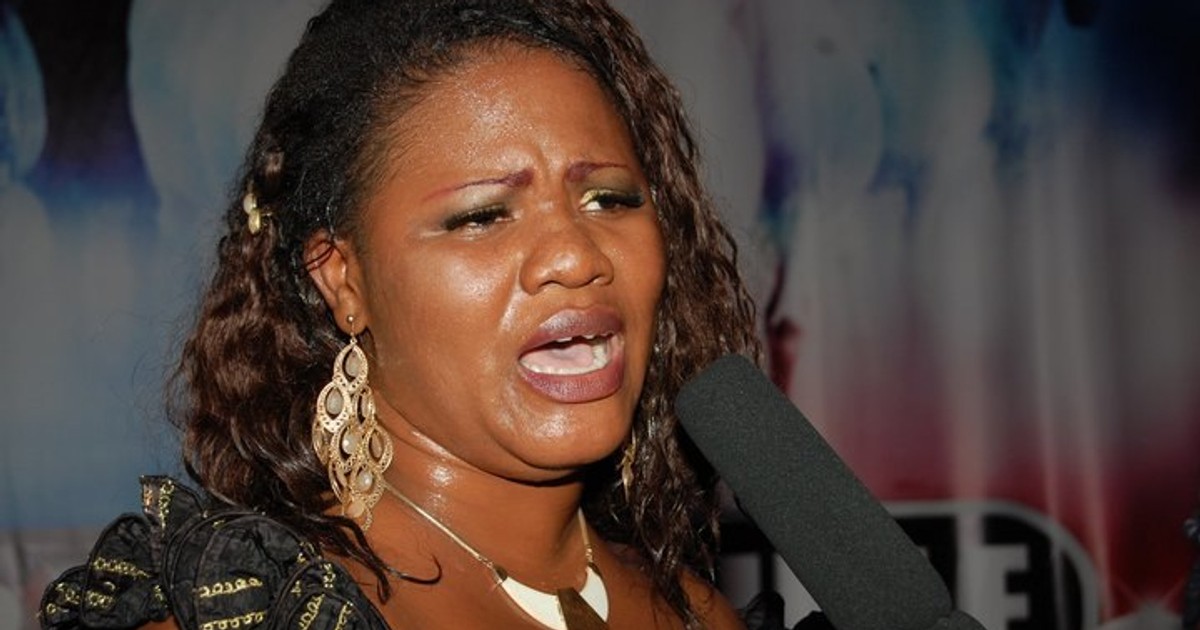 Papa Lumba threatened to beat me – reveals Obaapa Christy
Sharing her experience out of immeasurable excitement on Atinka FM's Drive Time, she recounted how dad Lumba paid her a surprise visit to a beauty salon in 'Sofoline', a suburb of Kumasi in the Ashanti Region .
According to Obaapa Christy, she was at the beauty salon getting her hair braided and got a call that someone was looking for her only to realize it was the legendary songwriter. She says Papa Lumba, who had heard of her, stormed the salon to show his immeasurable love and respect for her exceptional talent and creativity.
In a report from AtinkaOnline.com, she pointed out that Papa Lumba threatened to beat her if she ever tried to respond to conversations around her so "failed marriage".
According to her, that day was one of the happiest days of her entire life as Papa Lumba also offered her some advice that she can never forget. According to her, since then dad Lumba has been one of the strongest pillars of her life and career as a musician as he encourages and advises her on sensitive matters.