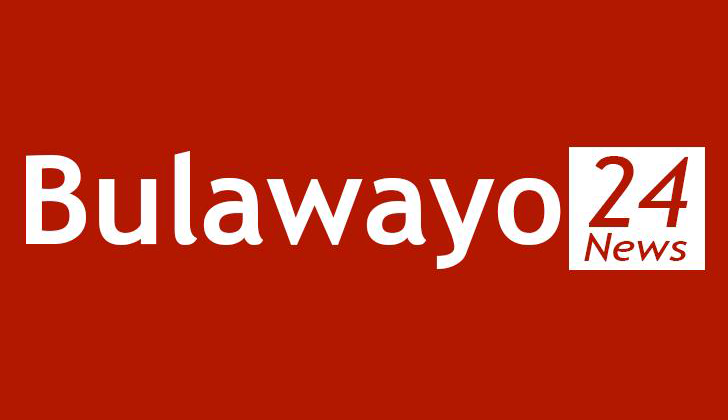 Ndebele Rap Queen Awa will release Bosso song
POPULAR outspoken rapper Awa Khiwe is set to release a song for her beloved football team, Highlanders Football Club, after a long period of inaction.
A lot has gone south for Bosso both on and off the pitch and Awa's new single promises to be an injection of much needed momentum to drive the club forward.
In an interview with Saturday Leisure, singer Ngeke Bengimele said recording a song for Bosso felt right, adding that the track was dedicated to some members of the club.
"I'm passionate about celebrating all things local and this one is a dedication to all Bosso fans.
Highlanders FC have hosted our young football stars and my younger brother Muziwakhe Dlamini is part of the team's third midfielder.
"I was also inspired by the appointment of a young CEO and other young people," Awa said.
"It's something worth celebrating and I think as young people we should continue to support the team in any way we can.
That's how we're going to grow."
She added, "I also like how the team gave people a sense of belonging and the unity phrase 'iTeam yezwe lonke'.
According to Awa, fellow artist Elvis Sibbs of Khox Entertainment suggested she record the song in 2020.
"He paired me with DJ Jabs and I fell in love with the instrumental he had done.
I wrote the song in less than 30 minutes.
My creative juices were flowing that day and as I'm a Bosso fan I had plenty of reason to celebrate the team."
The rapper said she also felt compelled to release music to appease her fans who complained about her seasonal release of new content.
"I didn't release any music and a lot of people complained about it.
Sometimes it's the perfectionist in me or the curse of procrastination, but in the end I decided to release songs that I recorded and kept in the studio because music is meant to be enjoyed." she declared.
Later this year, Awa, who has featured in a number of local songs including Msiz'kay's Ngawuzw'umoya wami as well as Leo_Magozz, Bling 4 and Brian Jeck's Fire Emoji remix, will release an EP titled Queen Energy.