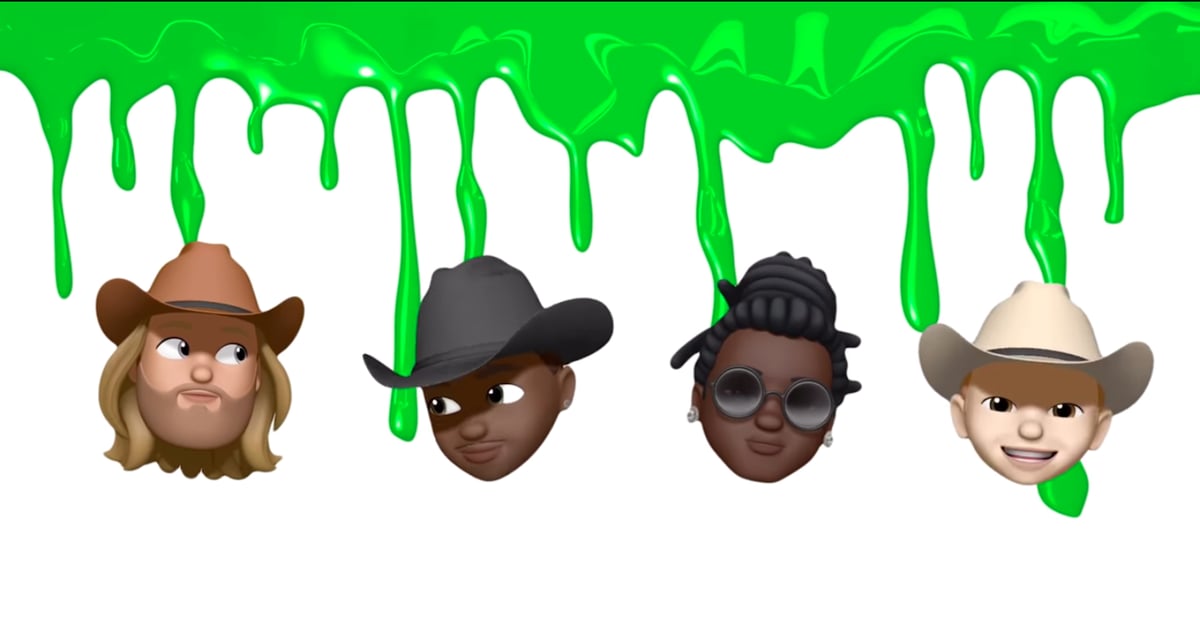 Lil Nas X and Young Thug Old Town Road Remix Music Video
If you still can't get enough of Lil Nas X's Billboard hit, "Old Town Road," the rapper has a treat for you. The Atlanta musician released a new remix of the song on July 12, featuring verses from rapper Young Thug and yodeling star Mason Ramsey – better known as the Walmart Yodeling Kid.
This is the third remix of the song Lil Nas X dropped, the first being the iconic collaboration with Billy Ray Cyrus and the second by DJ Diplo, which builds on the first. While it might seem like Lil Nas X, Cyrus, Young Thug, and Ramsey are a weird team for this remix, they actually make a really catchy song together! And there's no doubt that the best line in the whole song is Ramsey's last line: "If you don't have a giddee up then giddee out my way."
You can watch the animoji music video above, as well as the videos of all versions of "Old Town Road", but be warned, this will likely be the last remix of record single Lil Nas X. On Instagram, the 20-year-old rapper posted a photo of himself standing in front of a statue of four horses, similar to the single's cover art. "The prophecy is being fulfilled," he captioned the photo. "No more roads in the old town🐎⚡️."
So go ahead and watch the remixes coming up, then listen to the other tracks from Lil Nas X's debut EP, 7. Cowboy hats are completely optional.