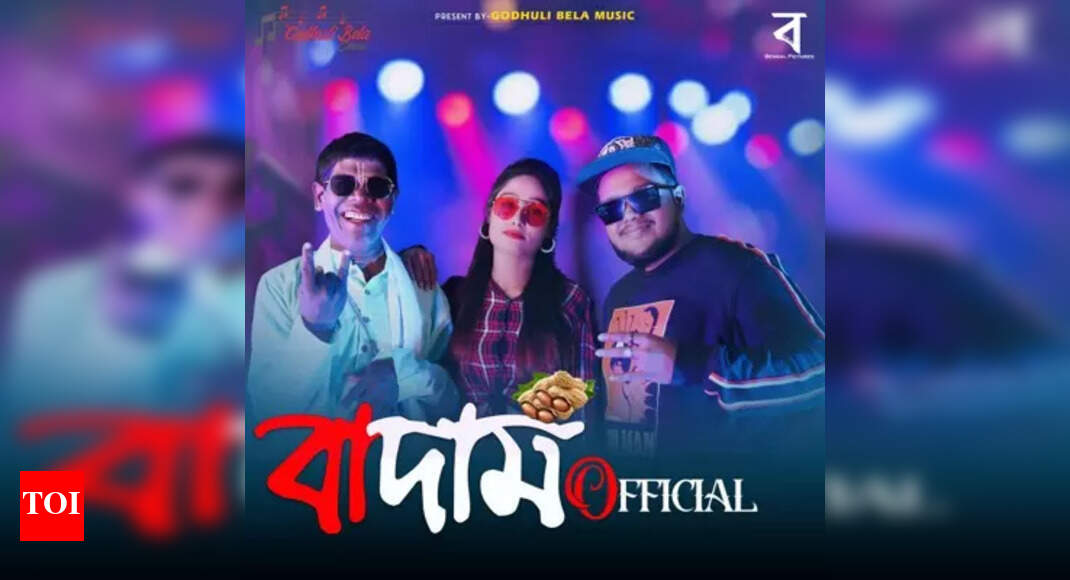 kacha: You don't want to miss this rap version of 'Kacha Badam', watch the viral video | Bengali Cinema News
If you are a social media enthusiast, it is impossible that you have not listened to this viral song 'Kacha Badam'. The peppy track with its remix version of Haryanvi also sent a stir on social media. The original song by Bhuban Badyakar the Peanut Seller became more popular due to the groovy touch and made the singer from Bengal an internet sensation.
From so many dance covers on Instagram to the remix version of Haryanvi, the Bengali song has managed to transcend all language barriers. But have you come across this Bengali rap version of 'Kacha badam'? Two rappers from Bengal – Ron-E and Pragya Dutta – created an official video for the song which garnered over 77 million views on Youtube.
Check out the song here:
As the original song continues to grow in popularity, Badyakar has also teamed up with renowned Haryanvi singer-actor Amit Dhull for yet another peppy remix. The bilingual mash-up song featuring Badyakar himself singing the original lyrics also has Haryanvi lyrics sung by Dhull.
For the uninitiated, Bhuban Badyakar is a humble peanut seller and not a professional singer. The man from Birbhum district in West Bengal has made a name for himself with his melodic speech for selling peanuts in exchange for old broken things.