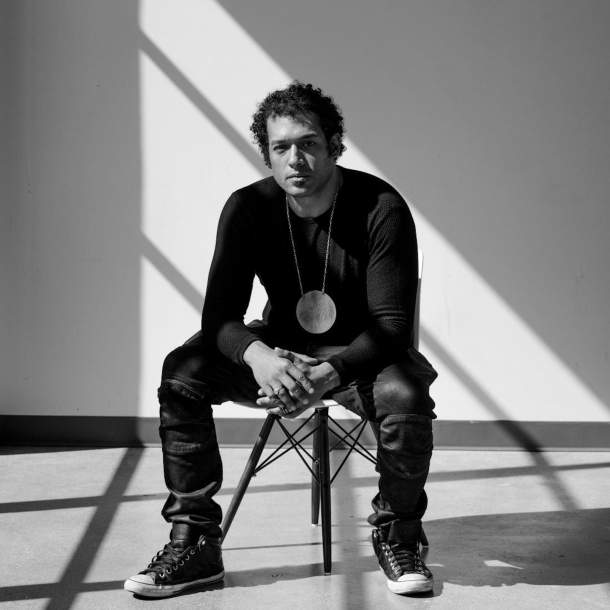 Drummer, producer and rhythm scientist Makaya McCraven New remix album deciphering the message on November 19
With his new remix album, Decipher the message Chicago-based drummer, producer and beat scientist Makaya mccraven puts a modern bounce on the classics Blue Note from Art Blakey, Horace Silver and Hank Mobley, among others. Today, McCraven unveiled the fourth and final single from the album, "Black Rhythm Happening," which is a funky remake of the title track from a 1969 album by adventurous trumpeter and Sun Ra associate, Eddie Gale. Decipher the Message will be released on November 19 on vinyl, CD and digital download.
McCraven hopes the album is both educational and good listening. "I always want to make music that connects with people in a certain way, where it makes them nod their heads, feel something or transport them somewhere," he says. "I also hope that it will make them discover the source of this music. The music that we are making now is part of the same itinerary and is connected, so I want to honor the tradition and come out with something that people can vibrate on.
Through numerous albums and mixtapes, McCraven has proven his mastery of the loop like hip-hop's most famous beatmakers like Madlib and J Dilla, both of whom also found inspiration in the Blue Note catalog. With acclaimed releases like In The Moment (2015) and Universal Beings (2018), McCraven has created his own path in jazz by sampling his band playing improvised sessions around the world, then shaping the audio multiple times to draw contrasting atmospheres. For his previous project, McCraven remixed Gil Scott-Heron's latest album, I'm New Here, in the equally moving LP We're New Again (2020).