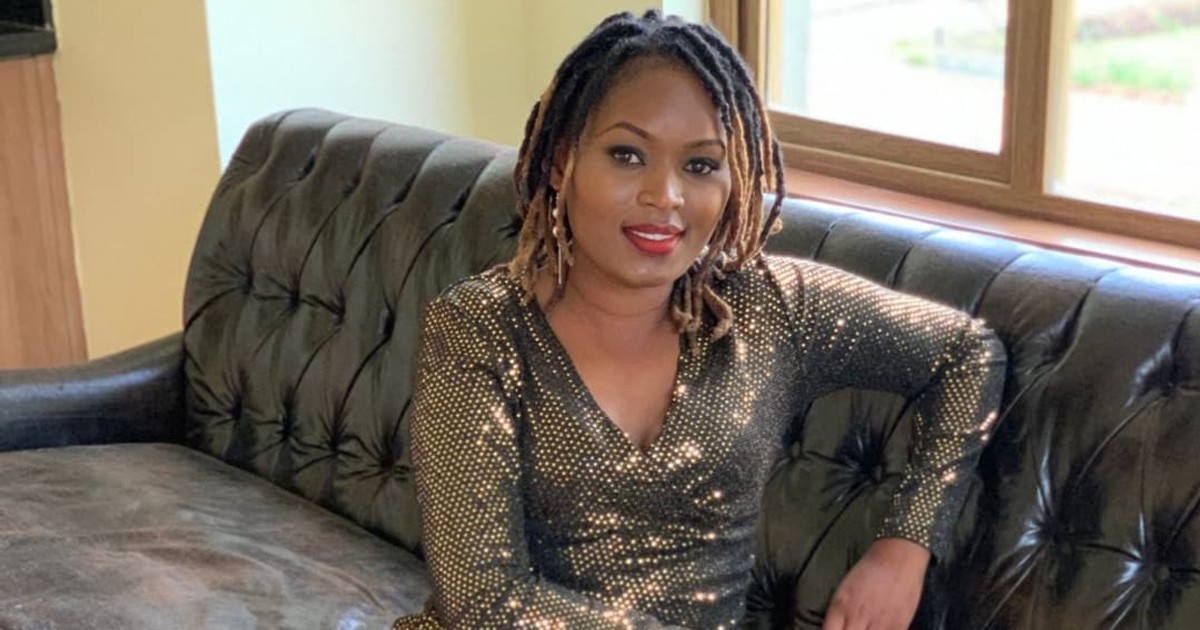 Celebrity Cop Exposing Her Baby Daddy Like A Dead Beat
In a post posted to his Instagram page on Tuesday, November 9, Wanunu said his ex had avoided paying child support or contributing to the child's education, saying he was in financial difficulty.
She also revealed that her baby daddy is a gospel musician on the Kenyan music scene.
"What crosses the minds of these living dead fathers. So one minute you have a child with him and the next minute he disappears and forgets the responsibilities … and they even have the courage to ask for the pictures of the child or maybe meet the child.
"When you ask for help they just pretend to be in pain, you might even think they are eating rocks with water and salt to survive. I don't think you want to visit my child, I have been fighting with her for 7 years, so keep eating stones with salt and water," she said.
Mary works as a prison warden in Kiambu prisons and despite the stereotype that Kenyan men and women in uniform are rogue and inhuman, there are a handful who challenge the stereotype.
She is one of those people. Despite being serious about her job, she is a kind officer who is admired by many.
In a previous interview, Wanunu said she enjoys being a cop because she is treated with respect when in uniform.