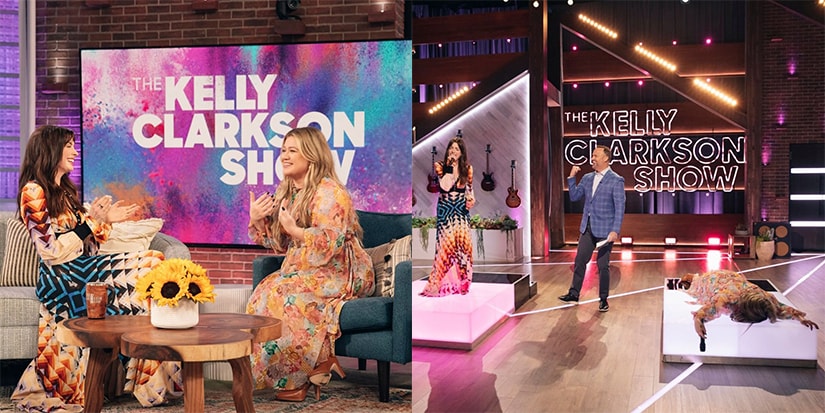 Anne Hathaway beat Kelly Clarkson to her own song
On March 22, Anne Hathaway made an appearance on The Kelly Clarkson Show to promote his new mini-series We crashed on Apple TV. However, that's not all the actress did during her time with the 2002 american idol winner.
"Sing That Name That Tune" is a segment on Clarkson's show where she and her guest compete to guess the song being played by first singing the lyrics. For those who remember, Hathaway has a talent for singing, which she demonstrated in the 2004 film She, delighted.
Already three points behind Hathaway, Clarkson wanted to redeem himself with the final guess. "Can you play a fucking song that I'll know?" the host pleaded for the group. Within three seconds, Hathaway immediately recognized the track and spoke the opening lyrics of "Since You've Been Gone", which caused Clarkson to physically drop to his knees and lie face down. "How?! How did you know from that?" she screamed as she faced defeat. "Kelly Clarkson, if you don't understand how much we all love this song. Everything everyone here knew about the first one. Everyone here knew," the Oscar-winning actor replied.
Watch the hilarious yet awesome moment above.